CONSTRUCTION OF PRE-ENGINEERED BUILDING
Construction of PEB Contractors Indore | Bhopal | Gwalior | Ratlam | Sagar | Rewa Jabalpur | Satna | Raipur | Bilaspur | Ujjain | Katni | M.P.
OneSS Infra is fastest growing PEB Contractors in India that build factory structures of steel that are shipped to the site where it is to be installed. This PEB construction style is majorly suited for industrial building and warehouse. This kind of structure is cost effective, fast to install and easy to dismantle and moved to different location without hassle. The structural system of PEB give its speed and flexibility. This structure consists factory made and painted steel column and beams that are simply bolted together at site. These frames and cover large distances without intermediate supporting columns.
Our Pre-engineered buildings structure hasstrong foundation and has of conventional concrete system. The structural presentation of these buildings is well understood and, for the most part, adequate code provisions are currently in place to ensure suitable behavior in high winds and other natural factors.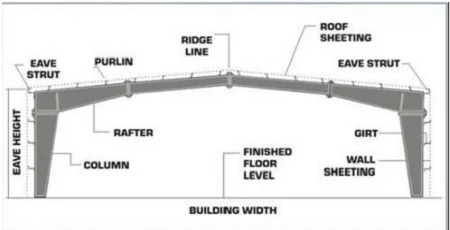 We design and construct Pre-Engineering Buildings that are custom made as per client requirement. Why choose Pre-engineered building structure designed and development by OneSS Infra
1. Cost-effective Construction
2. Earth Quake Resistance.
3. Quick Construction Time.
4. Future Expansion is hassle free.
5. Energy Efficient Roofing.
6. Low Maintenance Cost.